Tire Pressure Monitor Components for 2012 Mazda MX-5 Miata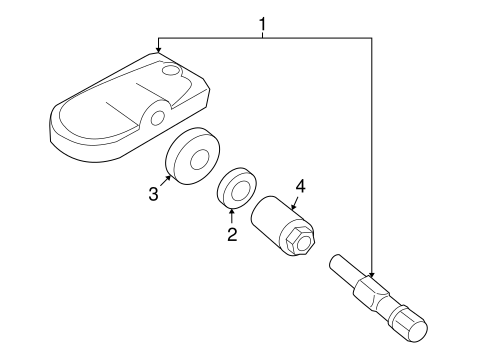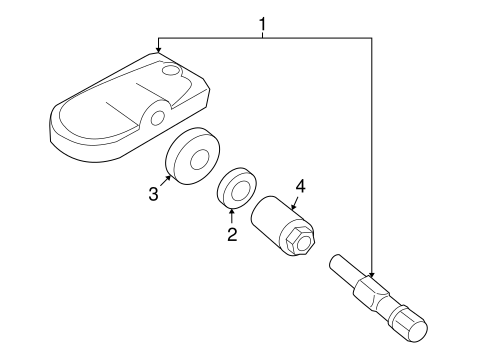 No.
Part # / Description
/ Price
Price
TIRE PRESSURE SENSOR (NUT NOT INCLUDED!)
Tire Sensor
Mazda3, mazdaspeed3. To 5/16/11. To 3/19/12. Miata mx5. To 4/6/12. Mazda2. Mazda6. 315mhz. Mazda5. 2012. CX-9. RX-8. CX-7. Without run flat tire.NUT NOT INCLUDED!!

Sensor Wheel
Tire Sensor
Miata mx5. 433mhx runflat tire. With run flat tire.
Backordered
Related Parts
Part # / Description
/ Price
Price
Backordered